Seventh-day Adventist Church
SOUTHERN GHANA UNION CONFERENCE
valley view university | 5-11 June, 2023
The Seventh-day Adventist Church, Southern Ghana Union Conference, oversees and coordinates the work of the Church in five political regions of Ghana namely the Central, Eastern, Greater Accra, Western, Western North, Volta and Oti regions. The conferences and missions under the Union include Accra City, Diamond-field Ghana, East Ghana, Eastern-view Ghana, Meridian Ghana, South West Ghana, West-Central Ghana and Western North Ghana Conferences; and the Volta and Oti Ghana Missions. The Southern Ghana Union Conference is home to 183,947 members who worship in 1037 Churches and 1253 Companies. We exist to help people everywhere understand the Bible to find freedom, healing and hope in Jesus Christ.
 At its core, I Will Go is about you. It's also about the whole church and other institutions partnering to share the gospel with our communities and to the ends of the earth.
The Great Commission says: Jesus' followers are to go and make disciples of all nations. The gospel must be shared with hundreds of unreached people around the world. 
The value of the plan will be determined as the Church works together as a worldwide team of brothers and sisters, under the power of the Holy Spirit.
100th Anniversary of Ash Town Adventist Church, Kumasi
Covid Vaccine not the Mark of the Beast.
Our pledge is to offer hope to all. #IWillGo
I Will Go involves all church members in reaching the world, inspiring and equipping them to use their God-given spiritual gifts in witness and service for Christ.
Understanding His Love Means Living It
 Growing out of scriptures that paint a compelling portrait of God, you are invited to explore, experience and know the One who desires to make us whole.

uniting God's people to be strong and faithful stewards
For we are all one in Christ Jesus Our Lord and Personal Savior
As each has received a gift, employ it in serving one another, as good managers of the grace of God in its various forms. If anyone speaks, let it be as it were the very words of God. If anyone serves, let it be as of the strength which God supplies, that in all things God may be glorified through Jesus Christ, to whom belong the glory and the dominion forever and ever. Amen. 1 Peter 4:10-11
the events that keep us together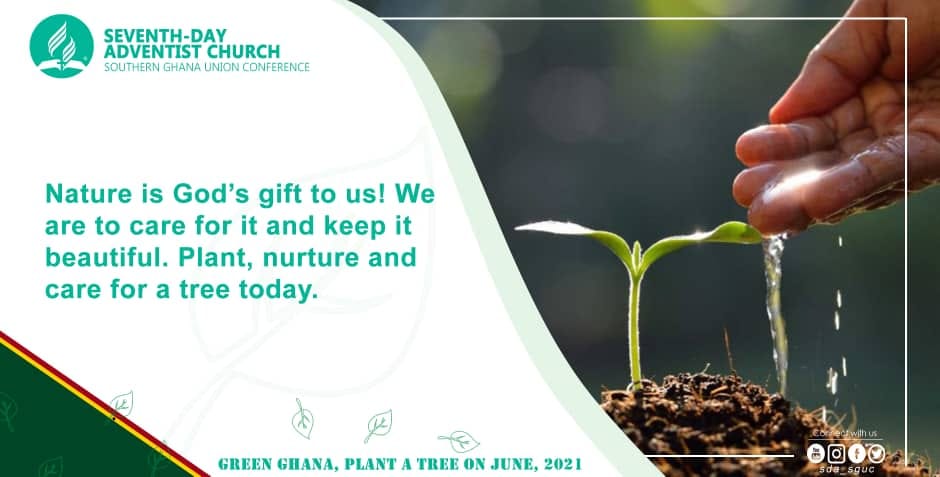 The Great Controversy Project 2.0
Join the distribution of millions of copies during 2023 and 2024 in preparation of Jesus' return.